Bookish (and not so Bookish) Thoughts is a weekly meme hosted by Christine at Bookishly Boisterous Books.
Heeeelllllooooo!
I've been a little slack in my posting this month, and that is probably due to a lack of reading… Buuuuut, I'm back for my 7th round of B(&NSB)T.
In Bookish news,
1. I mentioned my Youtube channel last month and I still have done nothing to progress this. I recently had a comment on one of my old videos, so I really do think it's time for another video. I'm gonna do one for Dewey's 24 Hour #readathon… maybe…
2. My library, you astound me! I was browsing for some e-books on Overdrive and BOOM, Gisborne Library made my fricken day. They got in Colleen Hoover's Confess & Maybe Not! I requested them straight away and can happily say, I finished Maybe Not last night. It had me lol'ing and the title is just so fitting. It get's 5/5 stars from me. I received Confess last night so that's on my TBR this week.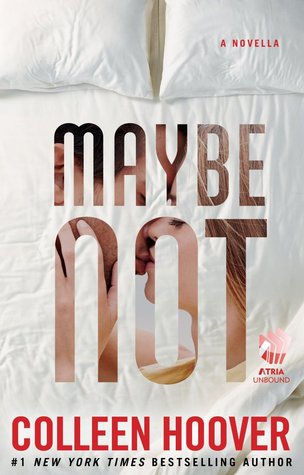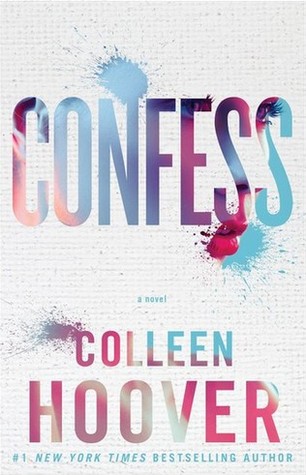 3. I signed up to be a reader and cheeleader for Dewey's 24 Hour Readathon this weekend. NZ Start time in 1:00am on 26th April. Not ideal, but it happens every time. This year I'm lucky enough to have the day off on Monday, due to Anzac Day.
4. I've got a decent library haul this month. Will put up a pic on Instagram. It's likely to be my #readathon TBR this weekend:-
The Ruby Circle, by Richelle Mead
Unearthly, by Cynthia Hand
The Rise, by Julie Plec
Not That Kind of Girl, by Lena Dunham
Kite Runner: the graphic novel, Khaled Hosseini
A Game of Thrones – Volume 2: graphic novel, by Daniel Abraham
In Not So Bookish news,
5. It's Anzac Day this Saturday for New Zealand and Australia. A day we remember those who have and those who continue to lay their lives down for us. #LestWeForget
~ We Will Remember Them ~ 
~ Peace be with you ~