So in 2018, my only goal was to read 20 books and I couldn't even manage that. I started so many books, but most were self-help books that I wasn't really interested in finishing. So for 2019, I'm making it even easier. I found a challenge that let's me read 12, only TWELVE books. I can do that!
The Diversify Your Reading 2019 Challenge is being hosted by Mongan Moments.
I found their challenge on Pinterest (see below) and I'm going to stick to the genres they've provided for each month. I will include books that I'm interested in reading, and as I complete the challenge, will update the list below. Click on any of the images if your're interested in signing up too.
January: Memoir & Autobiography
February: Romance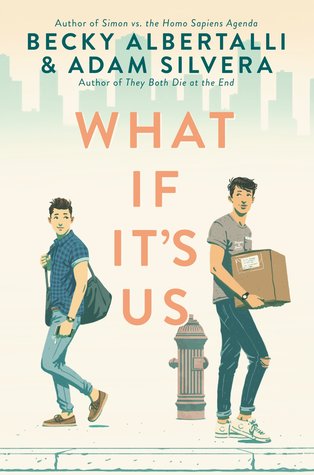 March: Science & Technology
April: Graphic Novels & Comics
May: History & Biography
June: Middle Grade & Children's
July: Humor
August: Science Fiction
September: Nonfiction
October: Young Adult
November: Poetry
December: Fantasy